Marbella - Living an buy house

Marbella - Living and buy house
Marbella is a city in the province Málaga in Southern Spain. It is located at the coast of the Mediterranean Sea and its coast is devided in 10 different beaches where you can enjoy the sun and the sea. Marbella has 140.473 residents and is one of the most densely populated cities in Andalusia.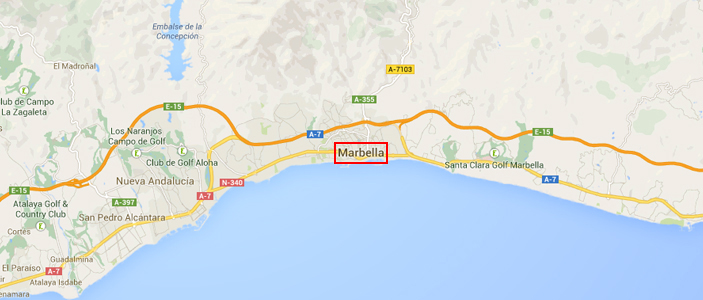 Activities in Marbella
There is lots to do in Marbella like visiting museums, several events and concerts, luxurious party's and offcourse the many bars, restaurants and clubs in the centre. For more action in Marbella there are various places where you can sport and there even is a training on the beach from Beach Fit Marbella. Marbella has several shopping streets and the ancient centre is advisable for shopping because you can expierence the Spanish culture.
Buy a house in Marbella
We have a wide range of houses in Marbella and its immediate vicinity. Apartments, villa's, townhouses, etc.
For a selection of houses, apartments and villa's, click for more info: