Cádiz - living and buy house

Cádiz - living and buy house
Cádiz is a little town at the coast in Southern Spain just above Gibraltar. It is located in de province Cádiz in the region Andalusia and it is almost completely surrounded by sea. The town is attached to the mainland of Spain with two roads. The port of Cádiz was the formerly home of many Spanish Marines and now it is very busy with shipping. Cádiz has 123.948 residents and is a very densely city.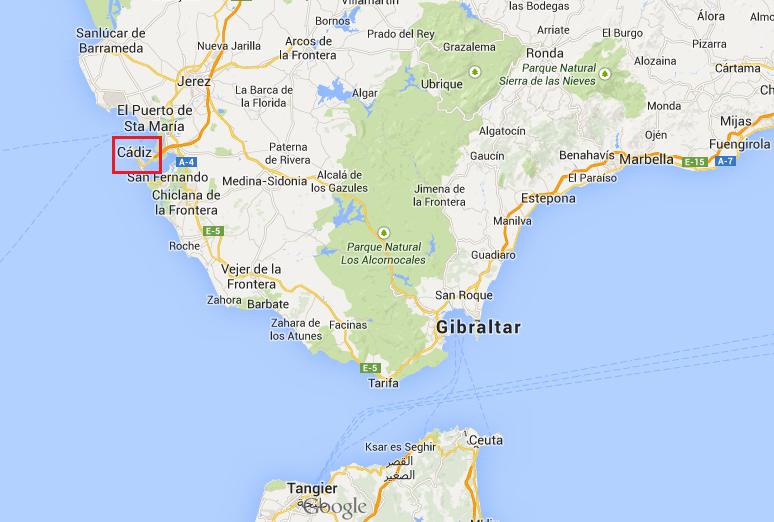 Squares and buildings Cádiz
Cádiz has many beautiful squares with historical buildings. Plaza de Mini is the square with the longest history. The square was renovated in 1838 and since then remained untouched. Other squares in Cádiz are inter alia, Plaza de San Fransisco, Plaza de San Antonio, Plaza de Candelaria and many others. Also the Tacira Tower is worthwhile to visit. This is the only tower, from the many towers that were located at Cádiz formerly, that is still standing. Also you can find many old city walls and gates that go back to the year 1300.
Carnival Cádiz
Cádiz is known for its Carnival. The entire year you can see preparations for this feast in the city. You won't believe your eyes during the 10-days Carnival on Cádiz. Everybody walks in beautiful costumes and everywhere there are big parades, shows and fireworks. During Carnival you can do anything you want. Carnival in Cádiz is also a musical feast where groups of artist compete for honor and great prices.
Buy a house in Cádiz
We have the greatest choice of distressed and repossessed houses in Cádiz. Every apartment, penthouse, villa, finca, house or land is at its lowest price with us, because we work togheter with several leading Spanish banks. Because you buy the houses directly from the bank you can get a mortgage easier.
For a selection of houses, apartments, villas, etc. in Cádiz, click on: