Cáceres - living and buy house

Cáceres - living and buy house
Cáceres is a province and a city in Western Spain not far from Portugal. The city has about 96.000 residents and the municipality has the most acreage of Spain. The city has a continental climate with warm summers and in the winter the temperature stays above 14 degrees. The average year temperature is about 22 degrees in the daytime.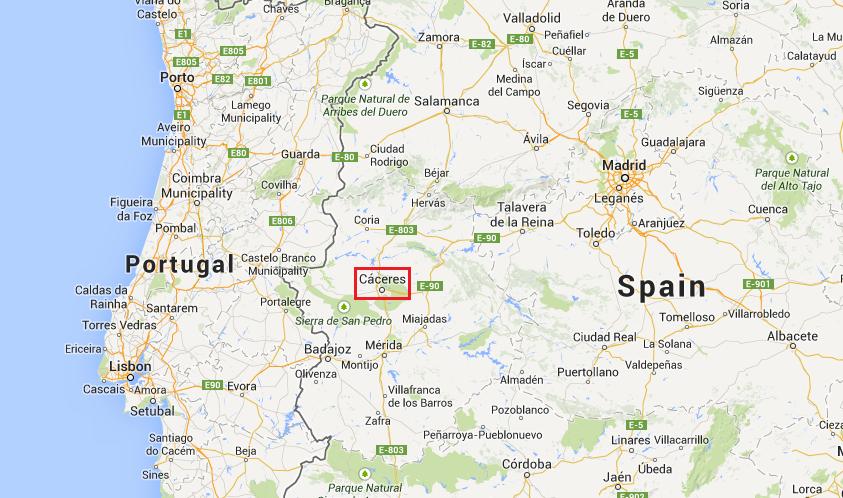 Festivals Cáceres
In Cáceres are a number of festival during the year. Semana Santa is a celebration during the holy week which is celebrated almost everwhere in Spain. In this week Spanish people celebrate the passion of Jezus Christ and they hold a big procession through the streets of Cáceres. Another festival held in Cáceres is a music festival called WOMAD. The festival is founded in 1980 by a rockband and is held every year in May. During this free festival you can enjoy world class music. The two stages and the lovely food everywhere make a nice atmosphere in the old city of Cáceres.
Buildings and nature Cáceres
In Cáceres you can find numerous beautiful, historical buildings like the many cathedrals and churches, the old city walls, the palaces, the museums and three natural parks. The old city walls were built by the Romans to protect the city and there are still parts standing. The wellknown natural park of Cáceres is Monfragüe. In this protected area live a lot of birds and wild animals. The Tagus river has split the mountainous area in half. This results in beautiful nature where you can walk during the many excursions that are offered.
Buy a house in Cáceres
Do you want to get a mortgage on a house in Cáceres easily? Then you are at the right place on our website. Because of our collaboration with several leading banks in Spain we have the greatest offer of distressed and repossessed houses in Cácares. Because of our direct connection with the banks we offer the cheapest houses, apartments, fincas, villas, penthouses and land.
For a selection of houses, apartments, villas, etc. in Cáceres, click on: